Welcome to our Tex-Mex restaurant! With three convenient locations in the Dallas area, we offer authentic Tex-Mex cuisine that is sure to satisfy any craving. Our menu is full of flavorful dishes made with fresh ingredients and prepared to perfection. Whether you're in the mood for sizzling fajitas, crispy tacos, or a refreshing margarita, we have something for everyone. Our welcoming atmosphere and friendly staff will make you feel right at home, so come on in and enjoy a taste of Texas at Mattito's!

Let's Go. A lot more fun and Bold TexMex is waiting for you, at Mattito's.
Dallas – Forest Ln
Forest Lane at Central Expw
Directions
Dallas – Oak Lawn
Oak Lawn at Cedar Springs
Directions
Flower Mound
2945 Long Prairie Road
Flower Mound, TX 75022
Directions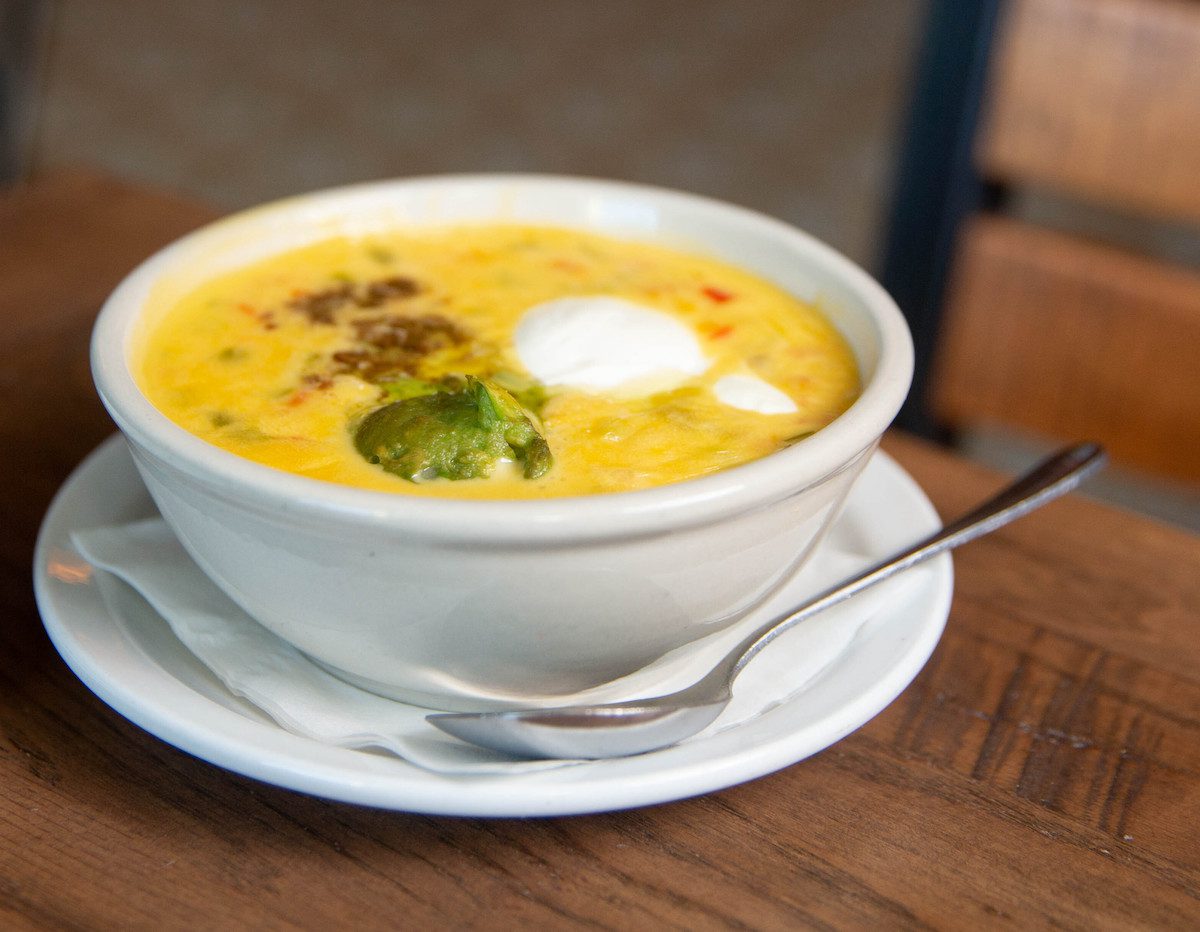 Join our club for some FREE QUESO!
Who doesn't love free stuff? Join our Friends of Mattito's club over at ToastTab and we'll hook you up with a free bowl of our Secret Loaded Queso Dip!
Click this link to join today!
What city is considered
to be the birthplace of
Tex-Mex cooking?
That would be San Antonio, where Tex-Mex began moving around 1880 from the Tejaño households to the larger population. The people responsible for this migration were a group of women known as the chili queens. These ladies sold bowls of chili con carne in the city's plazas along with a piece of bread and a glass of water, all for a dime.
Stop looking for the card that says "I love You" at the grocery store.