25 Years and Counting!
Many years ago, we set out to create a one-of-a-kind Mexican food dining experience. Our menu, built on family recipes over fifty years old, have been delighting Dallas area residents and visitors for almost two generations with our Happy Hour, Banquets and Catering! The critics agree, as Mattito's has achieved many awards including:
Top Ten Tequila Bars in the United States
Dallas' Best Sunday Brunch
Dallas' Best Tex-Mex
And Several People's Choice awards
Our Dedicated family waits to serve you in the unique and festive atmosphere of lush patios and fountains in vintage settings. Visit one of our three DFW area locations today!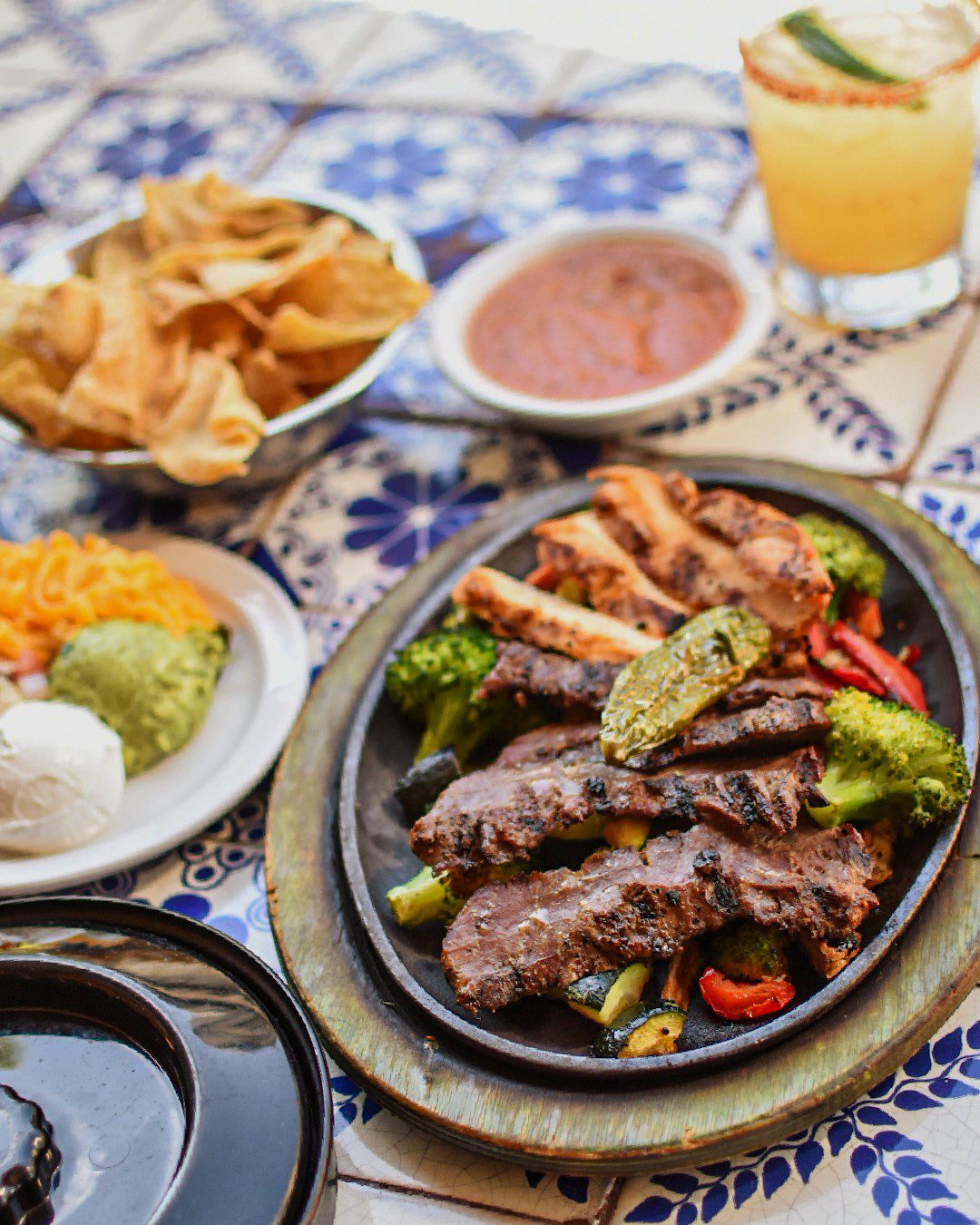 Let's Go. A lot more fun and Bold TexMex is waiting for you, at Mattito's.
Dallas - Forest Ln
Forest Lane at Central Expw
Directions
Dallas - Oak Lawn
Oak Lawn at Cedar Springs
Directions
Flower Mound
2945 Long Prairie Road
Flower Mound, TX 75022
Directions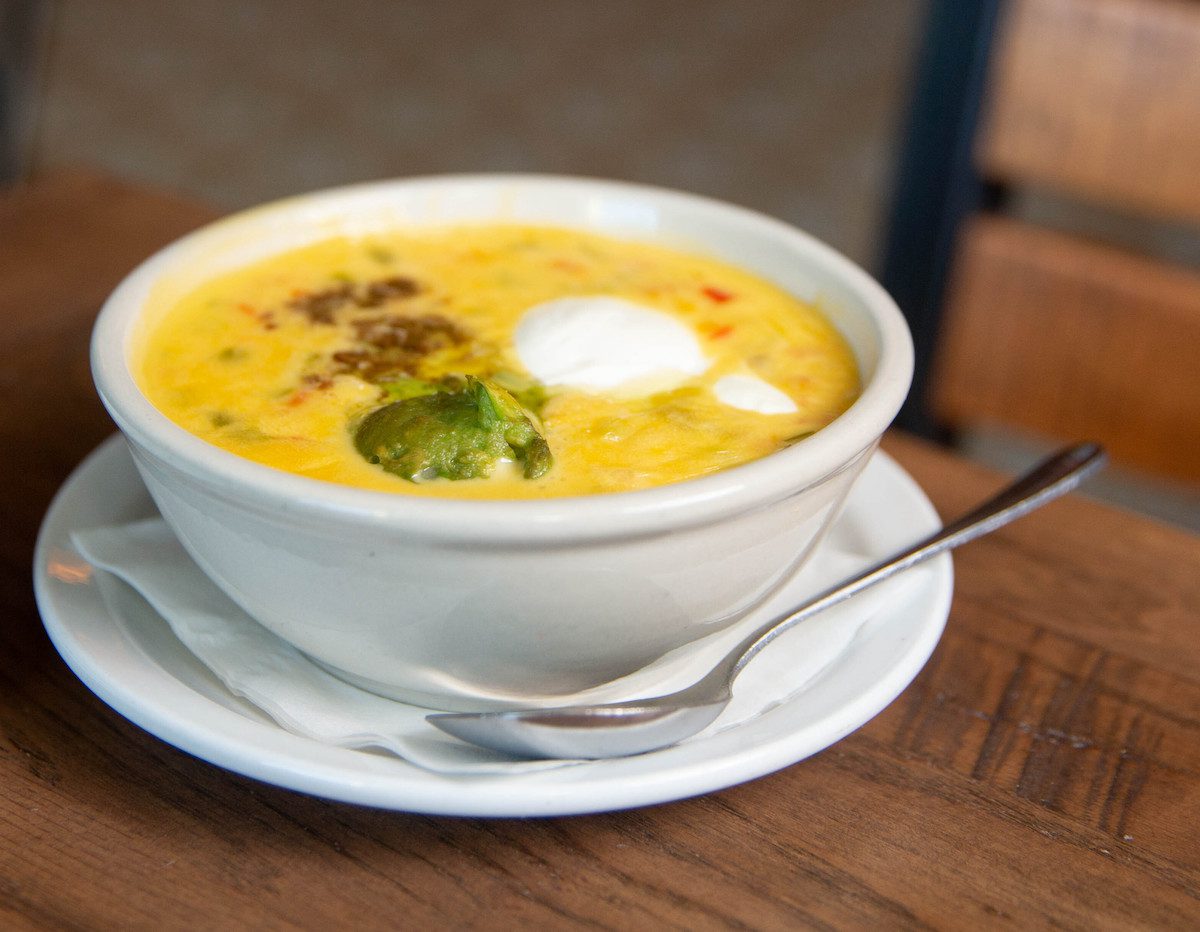 Join our club for some FREE QUESO!
Who doesn't love free stuff? Join our Friends of Mattito's club over at ToastTab and we'll hook you up with a free bowl of our Secret Loaded Queso Dip!
Click this link to join today!
What city is considered
to be the birthplace of
Tex-Mex cooking?
That would be San Antonio, where Tex-Mex began moving around 1880 from the Tejaño households to the larger population. The people responsible for this migration were a group of women known as the chili queens. These ladies sold bowls of chili con carne in the city's plazas along with a piece of bread and a glass of water, all for a dime.
Stop looking for the card that says "I love You" at the grocery store.