More Drinks
Happy Hour at Mattito's
Happy Hour at Mattito's
Join us for a festive happy hour at Mattito's Tex-Mex restaurant! Our happy hour specials at all 3 locations are the perfect way to unwind after a long day or kick off a night out with friends.
There's nothing quite like beverages and snacks to help you unwind after a long day (or week) at the office. And these treats are even better if you can share them with your friends, loved ones, or favorite co-workers. At Mattito's, we fully understand the value of a light-hearted attitude and a cheerful atmosphere.
Your responsibilities will still be there when Happy Hour ends. So, why not enjoy this deal while it lasts?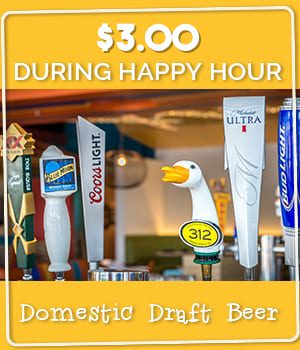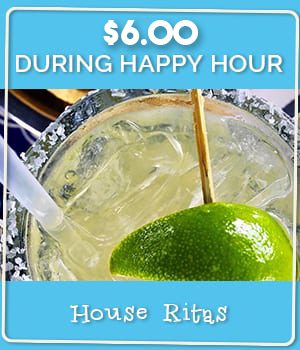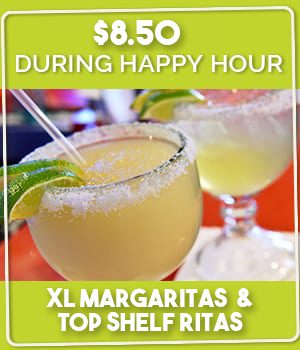 Happy Hour Times:
Monday through Friday:  3 pm to 6 pm
Tuesday: Open to Close
Mattito's Happy Hour Specials:
$3.00 Domestic Draft Beer
$8.50 XL Margaritas & Top Shelf Ritas
$6.00 HouseRitas
$7.00 RumbaRitas
We know that folks in the DFW area often can't resist an opportunity to kick back and enjoy our region's unique nightlife. Thus, creating Tex-Mex Happy Hour seemed like a total no-brainer. Stop in your local Mattito's restaurant for a fun, festive, and totally delicious opportunity to shake up your regular routine and have a little fun!