It's officially June, which can only mean one thing: wedding month is upon us. TheKnot.com reports that June, August, September, and October are the most popular months for marriages, but we all know that mid-summer ceremonies are the top choice for many brides and grooms.
Yes, summer weddings are magical and have been celebrated as such for centuries. Some say the tradition dates back the celtics. Of course, there's really no bad time to celebrate your love, especially if there's Mexican food involved.
Whether you're getting married this month, in August or waiting until things cool down again in the fall, Mattito's offers some fun Mexican dishes and wedding foods that will elevate your reception and make a big splash on your big day. That's right. In addition to the traditional Mexican food we serve at our restaurants, we also cater weddings.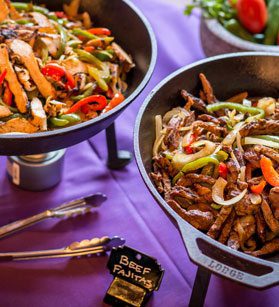 No matter how beautiful your ceremony is your guests are going to arrive at the reception hungry! It's in your best interest to give them something to nosh and sip on as soon as possible! Get the party started off in a very festive way by serving guests chips and guacamole and…margaritas! Or, if you'd prefer to save on your liquor bill, you also could serve a Mexican-style beer known as michelada – a beer that's mixed with lots of spices and either lime or tomato juice. Perfect for those sticky summer nights and as a pre-dinner drink that's almost like an appetizer all on its own.
When it comes time to serve dinner the choice is clear. If you want to have people talking about how wonderful your wedding food was for years to come, make sure to offer tacos as the main entrée. And we're not just talking your run of the mill ground beef tacos – though those are delicious, too! To spice things up you could offer meats such as carne aside (steak tacos), carnitas (Mexican slow cooked pork) or even nopales for vegetarian guests.
Never heard of nopales? You're not alone. Nopale tacos have a filling made from the meaty part of a prickly pear – all spines removed, of course!
Serving Mexican food at your wedding reception increase the festive factor five-fold!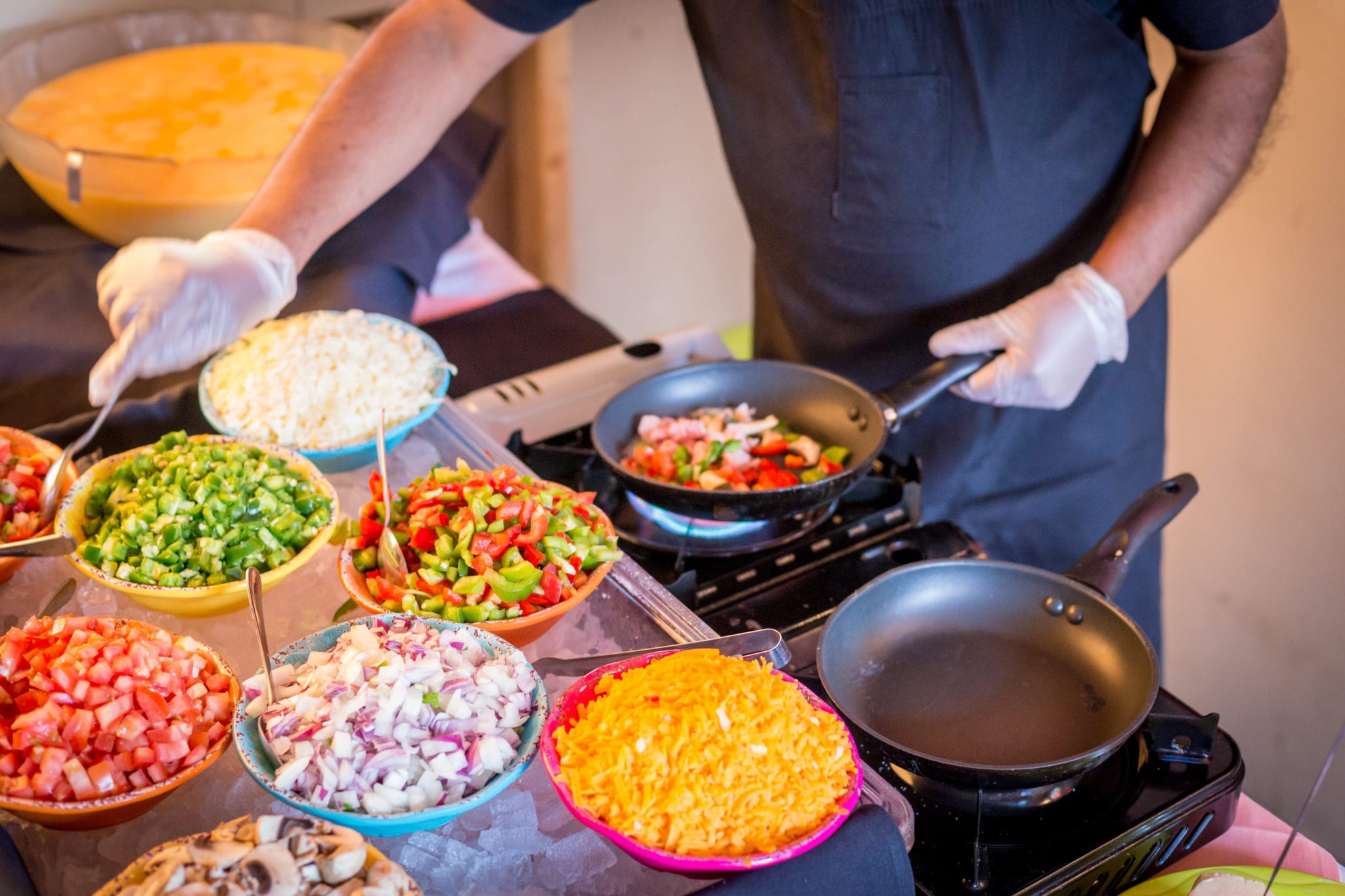 Tacos are a reliable crowd pleasure. With numerous different topping options, each guest can dress their plate to suit their taste, then come back for seconds and do it all over again. It helps if the taco fillings can be cooked onsite, but if not, we'll make sure they taste as fresh as the moment they were made.
If you have any room left in the wedding catering budget, consider having a professional Mexican baker make churros for your guests on site, too. These deep fried Mexican pastries are like a long donut and will have your guests smiling from ear to ear. You can top these sweet treats with powdered sugar, cinnamon or even dip them in chocolate!
Speaking of sweets, in addition to an American-style wedding cake, what about offering guests Mexican wedding cookies? These cookies are rich, nutty, full of butter and rolled in powdered sugar. Not as sweet as a traditional wedding cake, these nuts deliver a subtle sweetness mixed with the rich taste of the almonds or walnuts mixed in the batter. And honestly, what's more fitting than a dessert with 'wedding' right in the name?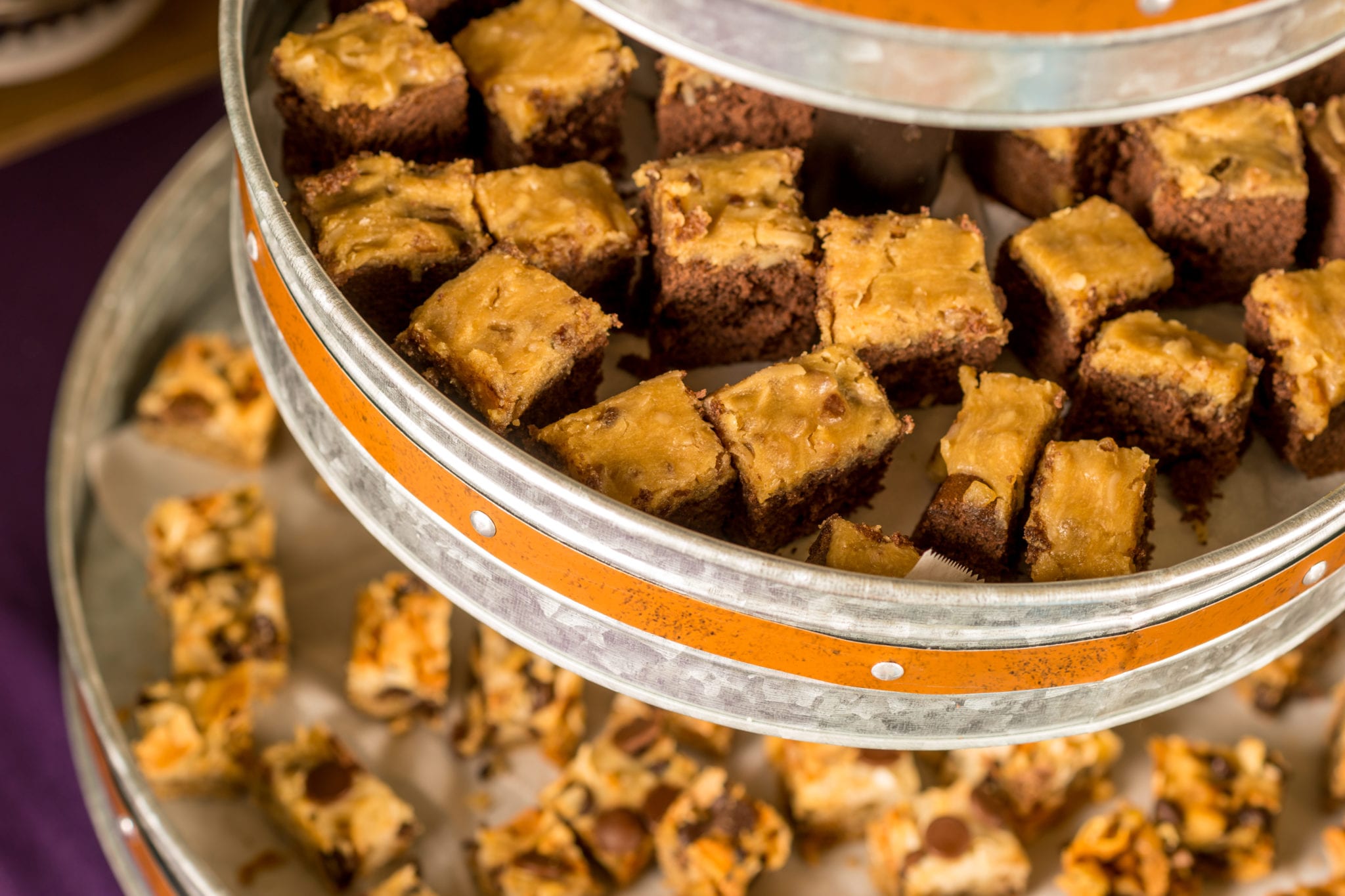 Whether you're having a traditional Mexican wedding or simply prefer to serve your guests traditional Mexican wedding food, contact Mattito's catering services. Be it June or January, our irresistible Mexican dishes will turn your reception into a true fiesta. Overwhelmed with wedding planning? We'd love to help you course out a delicious, cost effective reception menu for your big day!
Image courtesy of Apolonia/FreeDigitalPhotos.net